Dr. Emina Jasarevic, ND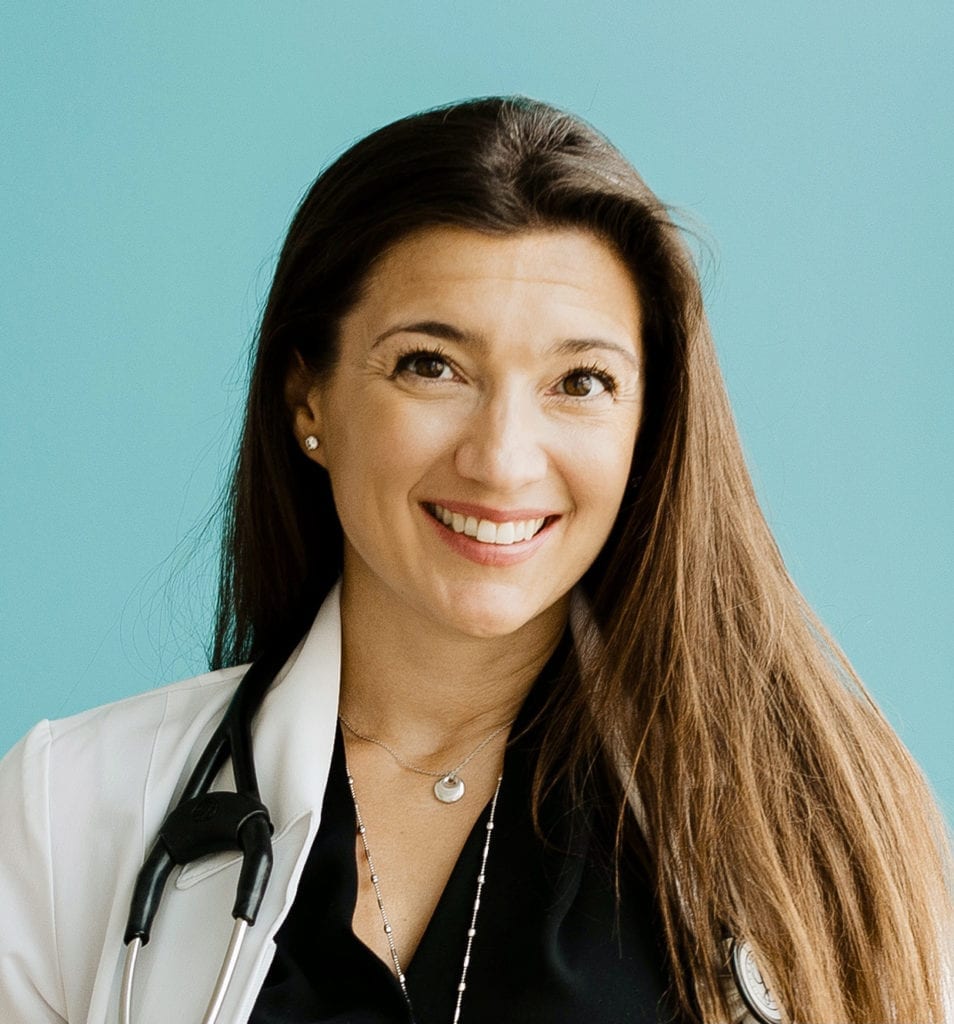 Dr. Emina Jasarevic is a licensed Naturopathic Doctor and the Clinic Director of Mind Body Soul Integrative Clinic.
Dr. Emina has a focused interest and extensive training in hormone rebalancing, helping patients through all stages of life. She helps men and women increase energy and lower stress, restore adrenal and thyroid function, enhance fertility, reduce symptoms of PCOS and PMS, optimize symptoms of peri- and post-menopause, and overcome anxiety, depression, and irritability. In addition, Dr. Emina treats many patients for digestive restoration through the identification of food sensitivities, infectious agents and restoring gut health with natural therapies.
Born and raised in beautiful BC, she completed her naturopathic medical doctorate at the esteemed Bastyr University in Seattle, Washington. Prior to this, she completed her Bachelor of Science in Psychology (with minor studies in biochemistry) at the University of Northern British Columbia.
Dr. Emina employs a wide range of functional medicine lab testing and evidence-based therapeutics to provide comprehensive, holistic, and effective patient-centred care.
Current memberships and affiliations:
To learn more please visit https://www.dremina.com
Accepting new patients.
Dr. Anita Bratt, ND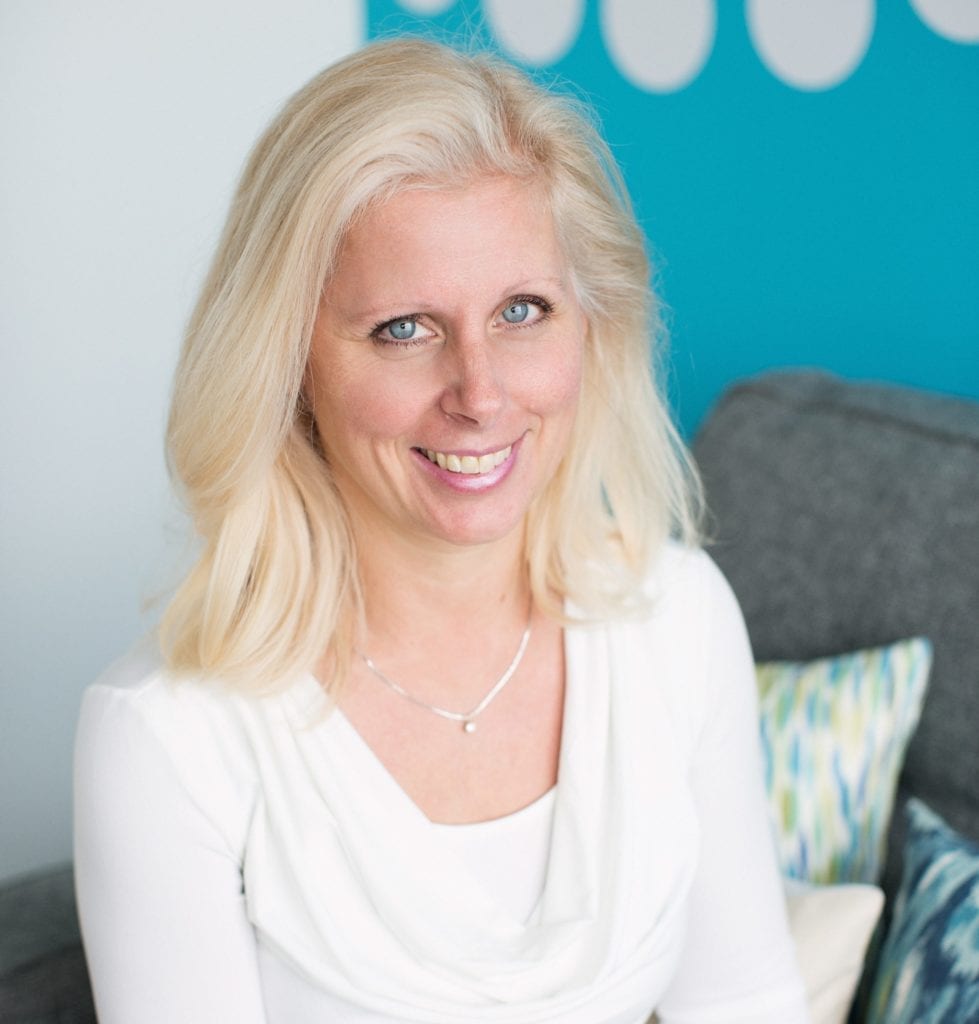 Dr. Anita Bratt is a licensed Naturopathic Doctor with a practice focused on autism spectrum disorders, ADHD, and childhood developmental disorders. She maintains an active practice in Kelowna, BC, while lecturing to students, the public, and physicians, as well as being a published author.
Current memberships and affiliations:
To learn more please visit https://drbratt.com
Accepting new patients.
Dr. Nicole Hartman, ND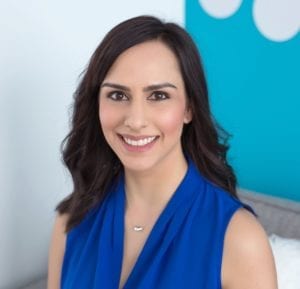 Dr. Nicole Hartman is an experienced, licensed Naturopathic Doctor and previous adjunct faculty at the Boucher Institute of Naturopathic Medicine where she taught physiology and pathology for two years.
Dr. Hartman works as a primary care naturopathic physician with expertise in digestive health, thyroid health, and weight loss. She has a focused interest in the treatment of irritable bowel syndrome, menopause, and hypothyroidism.
Dr. Hartman received her training in naturopathic medicine from the Boucher Institute of Naturopathic Medicine after graduating with a bachelor of science from the University of British Columbia. As she comes from a science and research background, she focuses on using evidence-based medicine and laboratory testing to guide her treatments.
Current memberships and affiliations:
To learn more please visit www.drhartman.ca
Accepting new patients.
Dr. Shannon McGuire, ND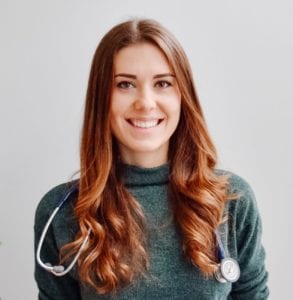 Dr. McGuire works as a primary care naturopathic physician with a general practice. She has a special interest in hormone balancing, women's health, adrenal & thyroid dysregulation, stress & sleep issues, allergies & autoimmune conditions, migraines, and digestive issues. Her practice includes the use of IV nutrient therapy, botanical medicine, acupuncture, nutraceuticals, and prescriptive authority when warranted. 
Her naturopathic education was from the Boucher Institute of Naturopathic Medicine after a Bachelor of Science in Biology at UBCO. Her educational passions have always been in health, science, and the body. Because of this science background, she uses research skills to explore the evidence behind treatment modalities used is always excited to investigate into the root cause of each patients complaints or concerns. 
Spending most of her life in Kelowna, she is happy to be back in the Okanagan providing health care to the community she loves the most. When she is not seeing patients or researching new treatment protocols, Dr. McGuire can be found outdoors hiking with her dog.
Current Memberships and Affiliations:
Accepting new patients for January 2021
Stacey Pierson, RMT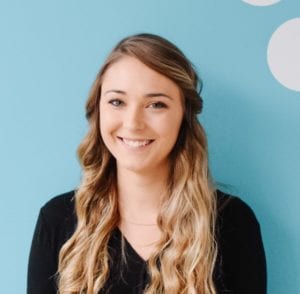 Stacey graduated from Okanagan Valley College of Massage Therapy in 2016. She has clinical experience in treating a wide range of musculoskeletal injuries, postural imbalances, migraines, and stress relief. Stacey has also worked in a spa setting and understands the importance of body work when it comes to stress reduction. She takes a holistic approach to massage therapy and likes to work with her patients to find the root cause of their symptoms. Stacey practices various techniques ranging from myofascial release, trigger point therapy,neuromuscular and deep tissue techniques to treat a wide variety of injuries and dysfunctions. She is excited to further her education and training in the future to provide more tools and techniques for her patients.
Stacey finds genuine happiness in what she does because it mirrors her desire to stay active and fulfils her passion to care for others. She has found massage therapy to be as effective in rehabilitation as it is for maintaining self-care. 
Born and raised in Kamloops BC, Stacey recently decided to move to Kelownaand is excited to start her practice with Mind Body Soul Integrative Clinic and explore more of the Okanagan. She enjoys camping, paddle boarding, yoga and spending time with her family and friends.
Current memberships and affiliations:
To learn more please visit www.staceypiersonrmt.com
Accepting new patients.
Kylagh Cornford, RMT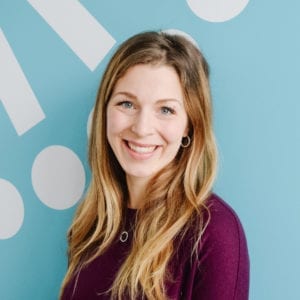 Kylagh Cornford is excited to be a part of the integrated team here at Mind Body Soul! Kylagh's passion for living an active lifestyle led her to pursue a career in massage therapy. In 2013, Kylagh graduated from the 3000-hour Registered Massage Therapy program at OVCMT. Her love of helping people achieve their goals and her desire to understand how things work make massage therapy an ideal career.
Kylagh believes that every body is designed uniquely and therefore requires an individual approach. Her focus is on understanding her client's condition and working with the body to find the best method for recovery. To accomplish this Kylagh uses palpation assessment, myofascial release, muscle manipulation and deep techniques in combination with an osteopathic approach to integrate the functioning of the body as a whole.
In 2018, Kylagh graduated from TRU with her Bachelor degree in Health Science. Following her graduation, Kylagh began teaching at Vancouver Career College and is currently teaching at the massage therapy program at First College in Kelowna. Getting to share her knowledge and excitement for anatomy with her students is one of the highlights of her career!
When not teaching or at the clinic, Kylagh can be found hiking with her dog Ginny, trying a new YouTube workout, making pasta or reading a good mystery! She looks forward to helping her client's life healthy and pain free lives!
Current memberships and affiliations:
Accepting new patients for January 2021
Amy Breton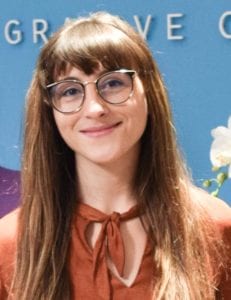 Amy is our front desk superstar, booking and billing Guru.  Having relocated from the East Coast to Kelowna prior to the pandemic, we are so blessed to have her on board. She comes from a diverse background, namely with experience in opening and managing start-up fitness facilities across North America. She is passionate about health, fitness and the outdoors. She is also well versed in nutrition and has taken the Holistic Nutrition course.
Amy is available to answer your phone calls, questions and respond to your emails five days a week
Honey Levanel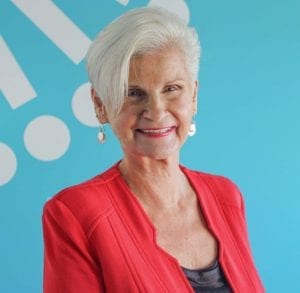 Honey has lived in the Okanagan for the last twenty years.  Coming from Ontario with her family she has brought her passion for integrative and complementary healthcare to the naturopathic field by having worked as a Medical Office Assistant in previous clinics for the last 17 years.
She loves working with people to help them achieve their goals of a happier and healthier lifestyle.   She has seen many people transform their lives as they gain a better insight on how naturopathic medicine has made a difference in how they live their lives and improve their health. 
Honey loves walking and exploring the Okanagan with all of its beauty as well as dancing and listening to music and reading a good book. 
Susan Foster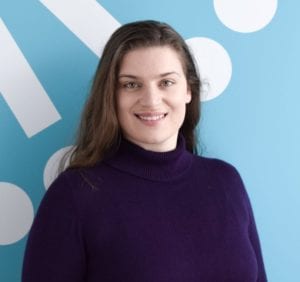 Susan is the newest addition to our front desk and provides a calm and pleasant energy for our patients. She is delighted to help you book your appointments, assist with any billing inquiries or walk you through what you can expect for your first or subsequent visit. When Susan is not in the office, she enjoys writing and dancing.